Reality Browser is Free and does not require registration.
Sign on as a guest and experience AR.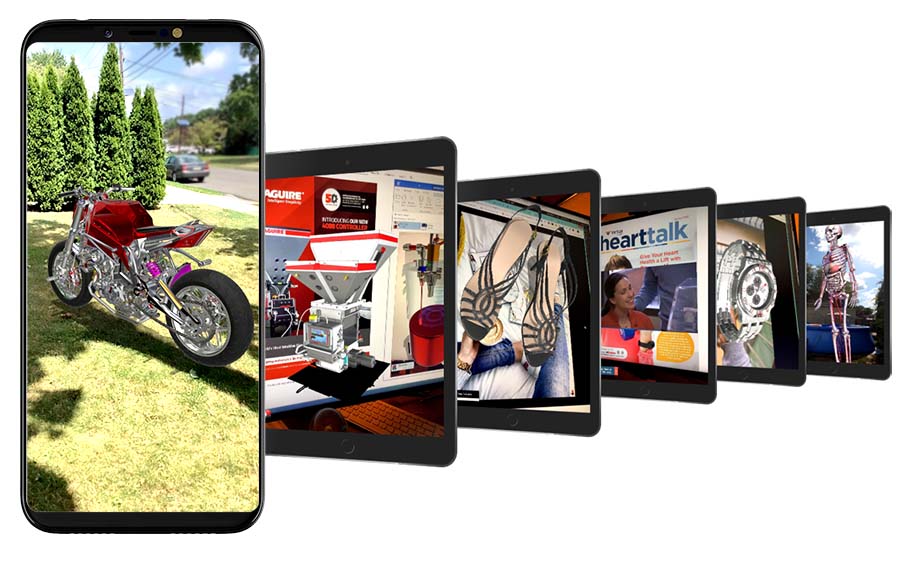 After install checkout the
AR Showcase
or visit our
Target Samples
page for
Cloud Scan
image samples and
Ground Plane
DeepLinks
Register on the platform and create your own Video AR or 3D AR experiences.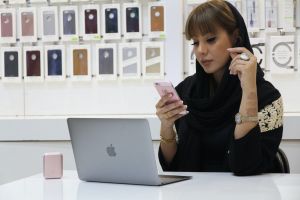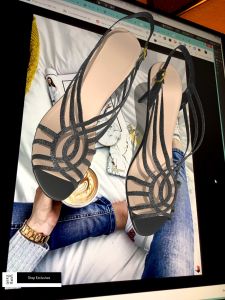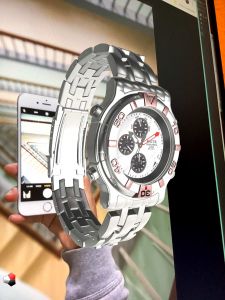 Sign up free and TestDrive for 30 days