Augmented reality without coding
The upload only, self serve only AR cloud platform and Reality Browser.

Publish branded interactive,
AR experiences to the universal Reality Browser
without code.

Bridge the print and digital worlds.

Upload your target image & your Video or Unity 3D content and publish AR.

Performance Analytics and the ability to change AR content anytime allows marketers to engage, test, measure and optimize audience connections. 
AR Cloud containers further extend the platforms functionality. You can create multiple AR Clouds, each with unique subscriptions, aggregate analytics and team support. Team roles include audience members who can follow your AR Clouds and load these AR experiences directly in the Reality Browser further developing the relationship between the brands and their followers.
Each AR Experience supports your custom video or 3D content, branding, web link and link graphic.

Visit "
How To
" for quick video tutorials on creating AR content for upload
.
Video AR | Transparent Video AR | Audio AR | 3D AR
Reality Browser
powered by

AR

Connex
Millions of interactive Augmented Reality experiences in one App.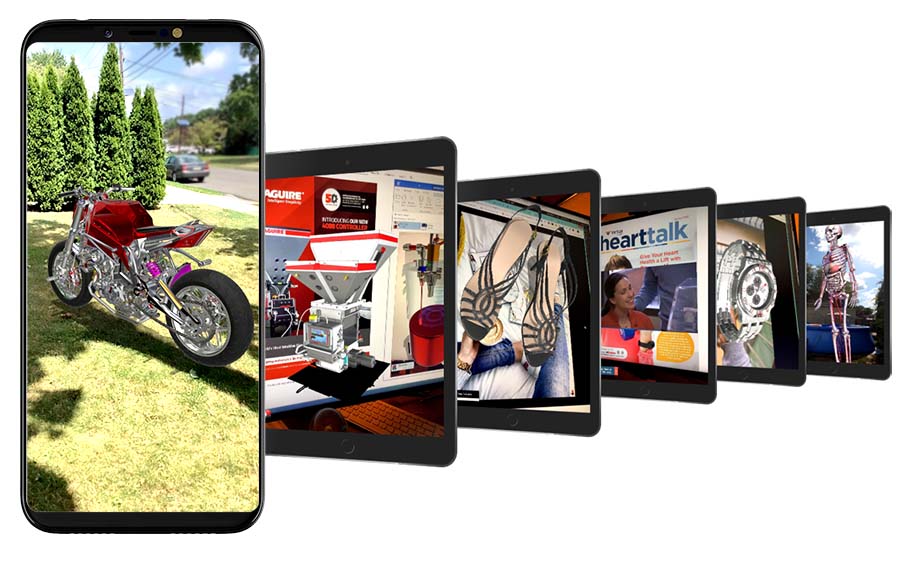 Audiences expect visual fidelity, interactive animation and the ability to touch, control, and be captivated.
The Reality Browser is built upon the excellence of the Unity

®

Render Engine. Our upload support for AssetBundles, saved in Unity

®

Editor, brings codeless interactive capabilities to non-programming 3D Artist, Cad Designers and Creatives.  Brands, marketers and advertisers can fully engage audiences with stunning AR experiences, without the cost of AR programming, app development, app publishing and maintenance.
Reality browser supports the widest array of devices on the the market for enhanced reach. Audiences gain an advanced, yet simple and compact application specifically engineered to explore and view high performance interactive augmented reality where ever they are.
Download the
Reality Browser

free for iOS and Android
Load, View, Scan, Place,

 

Share
and explore interactive AR.
Flexible Augmented Reality Publishing Pricing
All plans are prorated to support short run and seasonal campaigns. AR cloud containers can be upgraded, downgraded, created or deleted as need to support an array of AR engagement initiatives. Each AR cloud container support unique analytical data, subscription plans, and team members.
2 AR Experiences,  5 member Invites, AR Communicator, Unlimited Image and Content updates.




100 views – add views to your ARCloud as you go with view packs.
6 AR Experiences,  10 member Invites, AR Communicator, Unlimited Image and Content updates.




add views to your ARCloud as you go with view packs.
 Add as you go
Experience ViewPacks  $9.99
Add Experience Packs to any of your ARClouds as needed.

(per 100)
 ARConnex Publishing Plans
Turnkey upload and publishing support for Video and 3D Augmented Reality Experiences
AR Video 
Engage audiences anywhere with AR enhanced
print or packaging.

AR Video can be created, published or changed in a minute. 
AR 3D 
Products come to life with interactive 3D animation. 3D AssetBundles created in Unity® software supports drag n drop events triggers to build interactive 3D animations
and
models from most every 3D and CAD software.
Code-less Upload Platform 
No AR tech needed.
No 3D web tools.
No QR codes.
No APP costs.
No programming.
Custom app quality without the cost or complexity.
Reality Browser

Built upon the same tools used in custom AR app development Reality Browser provides a cost-effective cloud solution, without sacrificing branding, quality or custom interactive capabilities.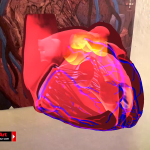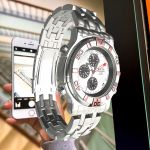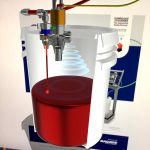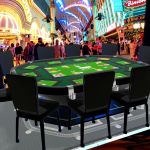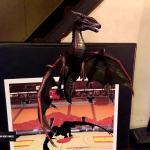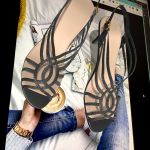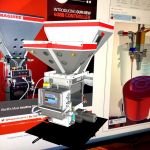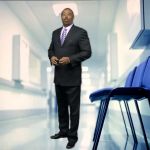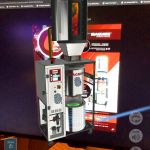 ARConnex Platform Features
Ease of use w/

instant content revisions

ARCloud containers organize experiences.

Analytics provide performance data 

Teams support w/roles (follow, edit, publish)

Controllable per engagement costs 
Reality Browser™   Supports Marker-based and Marker-less AR
AR Showcase loads

trending AR

experiences.

AR Communicator

loads your experiences

and AR

Clouds

you follow.

Active AR

stores last viewed experience for later.

AR CloudScan recognizes

AR targets

anywhere.
AR GroundPlane 

places and scales AR

experiences anywhere

.