Samples are not for public use and only for internal testing of the ARConnex technology. 
Trademark Legal Notice. All product names, logos, and brands are property of their respective owners. All company, product and service names used in this website are for identification and test purposes only. Use of these names, logos, and brands does not imply endorsement.
Augmented Reality Example Targets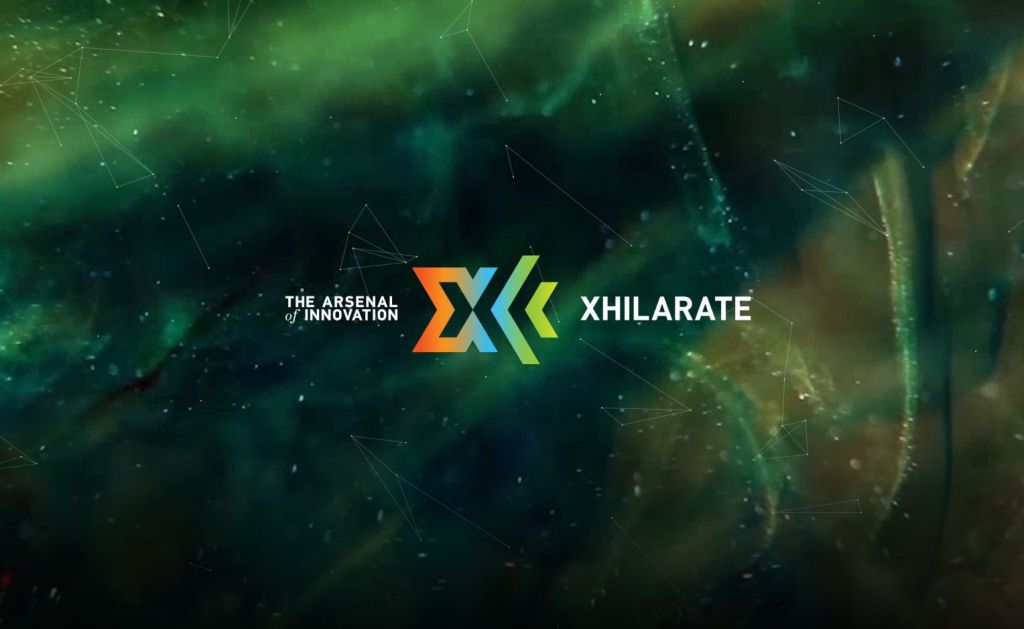 AR-Video  Turns your image or print into video player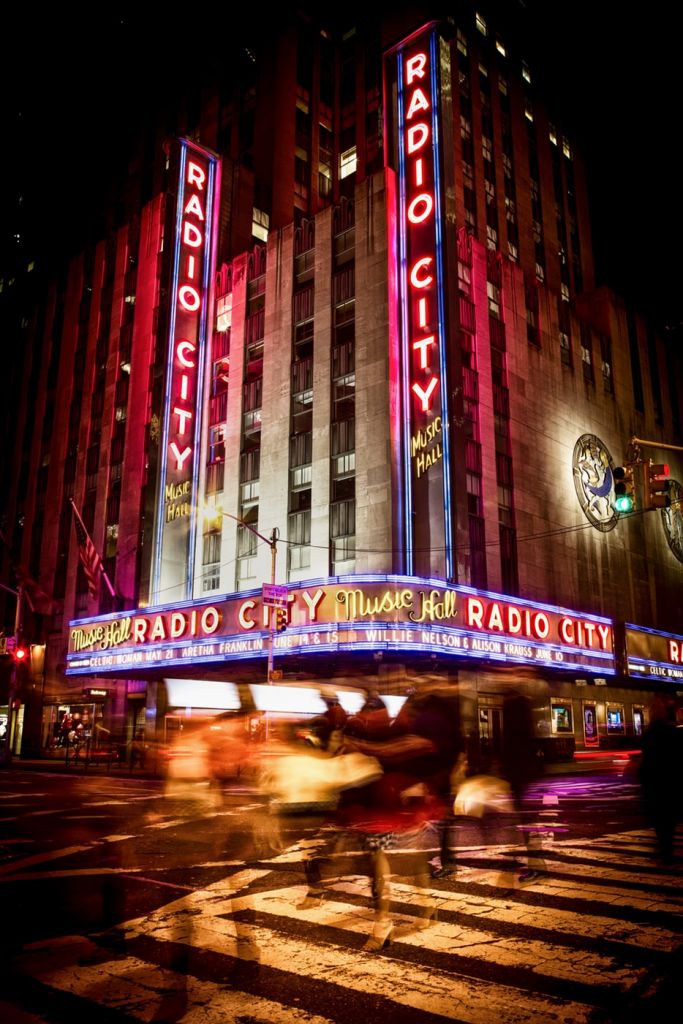 AR-3D  Turns your image or print into a 3D animation player.
Try the universal "flip" feature  to rotate the experience to your orientation.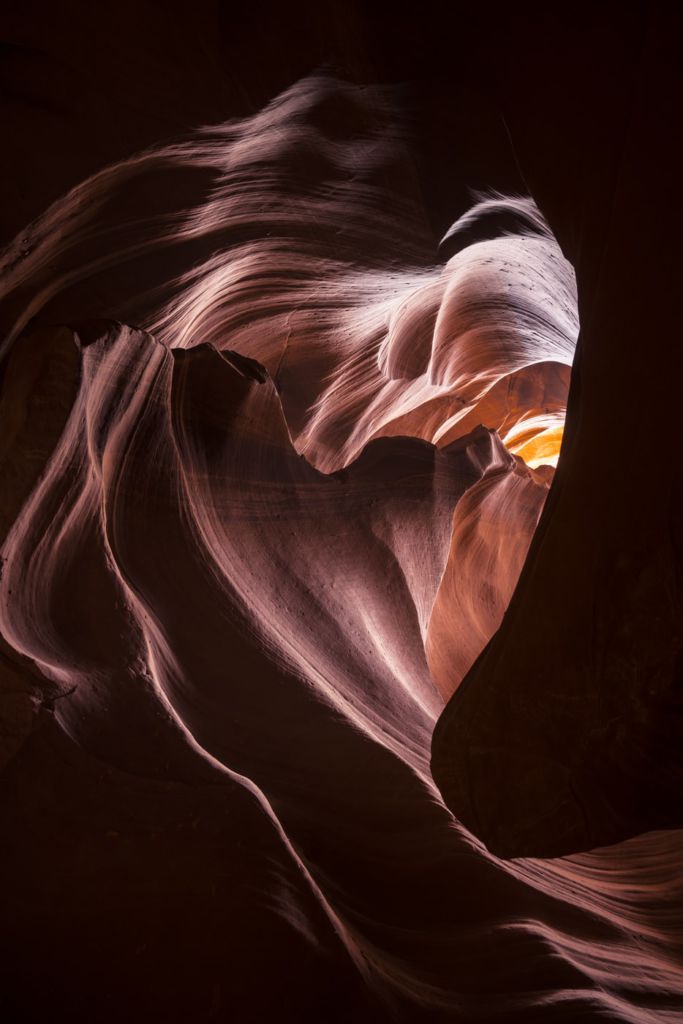 AR-3D  Supports interactive 3D content from Unity Software
Try the universal "spin" feature to spin the experience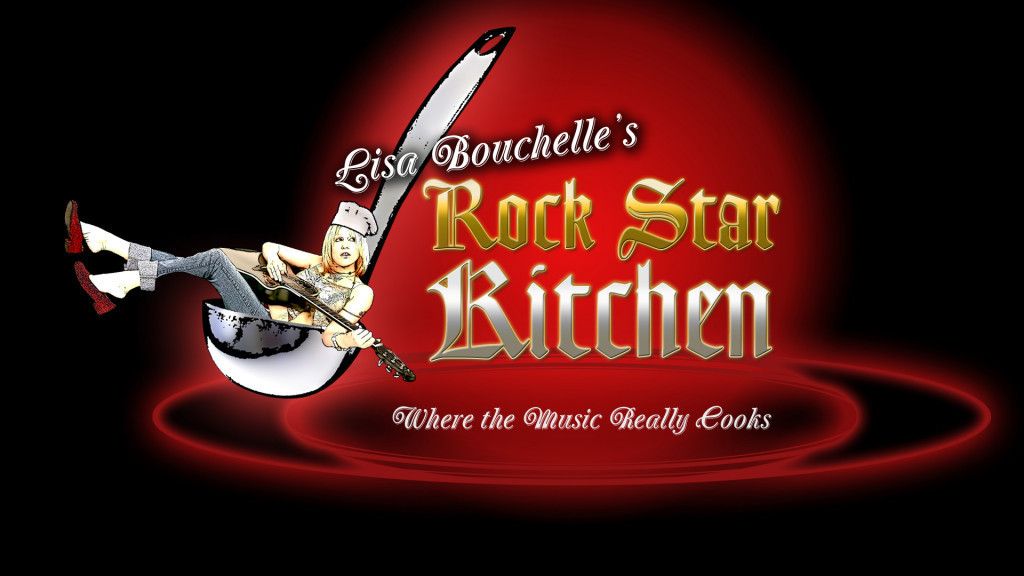 Transparent AR-Video Places presenters into the audience environment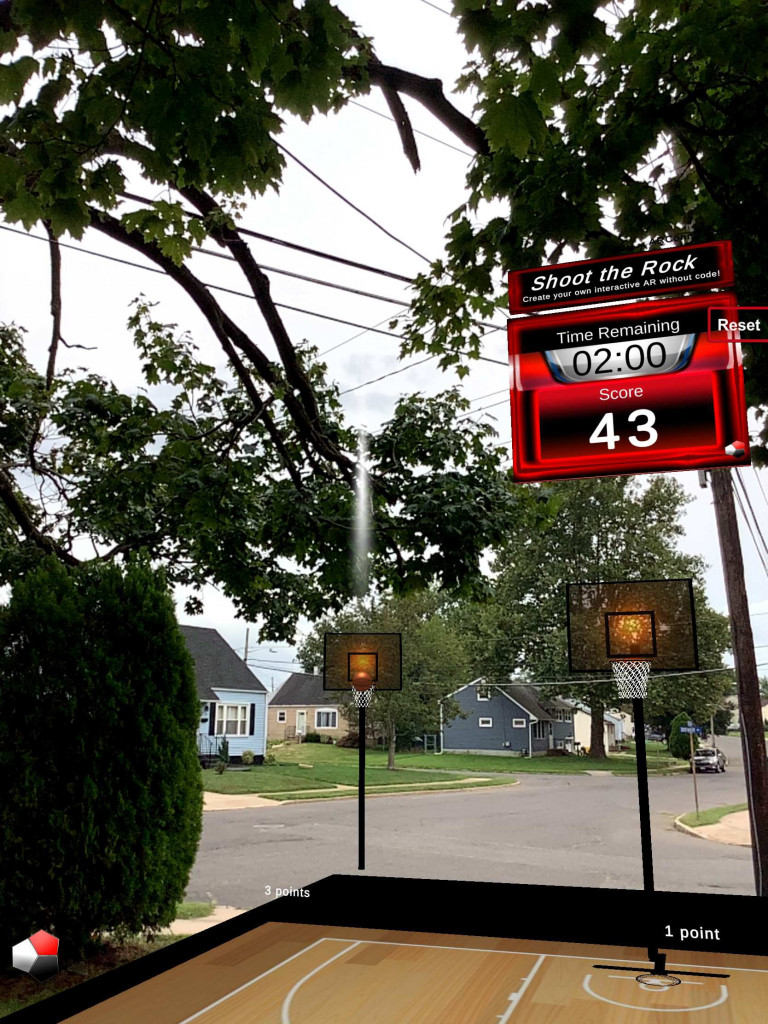 3D-AR  Our free ARConnexSetup2019.4.unitypackage includes reusable components for experience gamification
Scan here and jump to AR GroundPlane in the reality browser to shoot some hoops!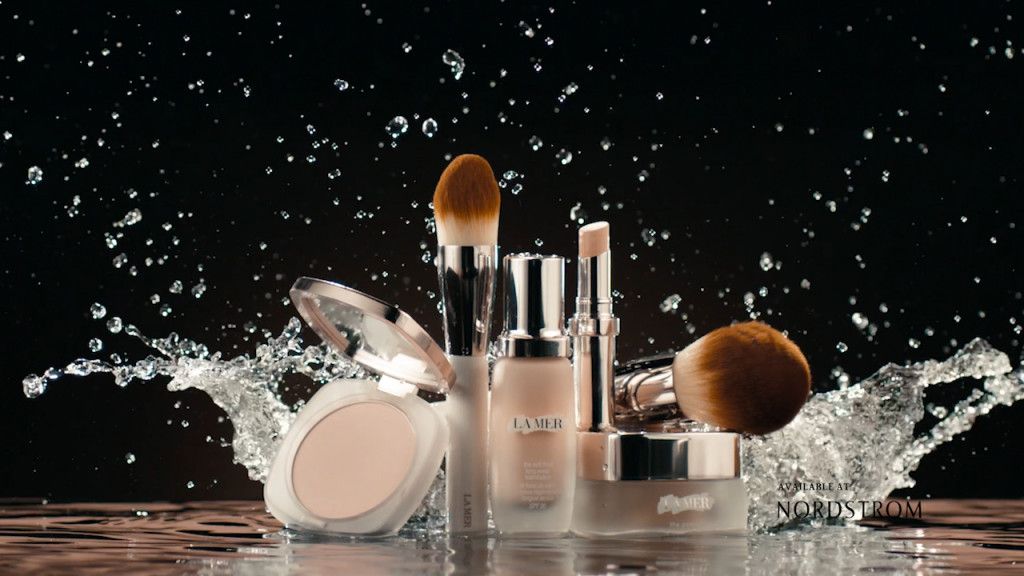 AR-Video and AR-3D content can be updated at anytime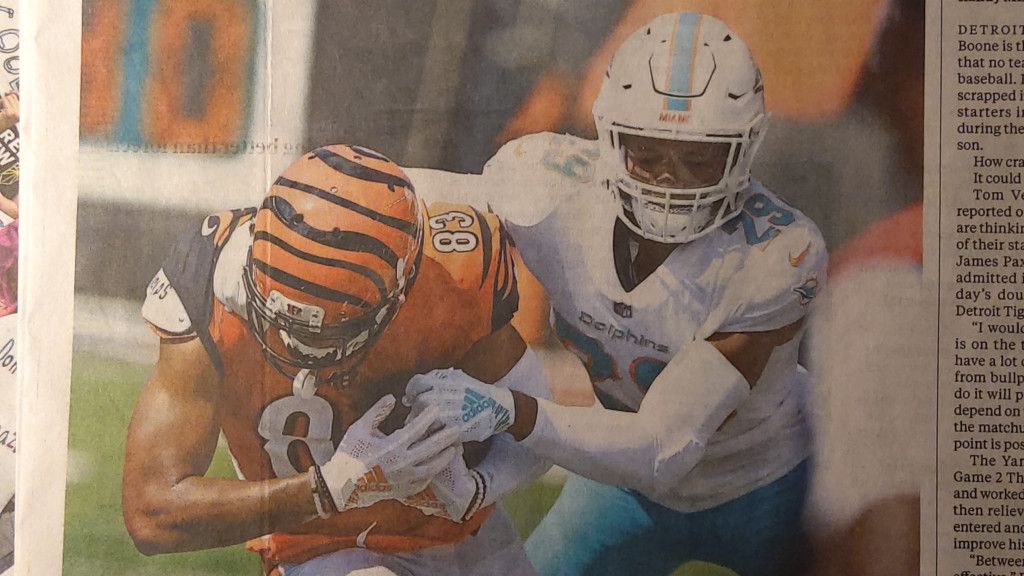 Target Images can be replaced anytime as well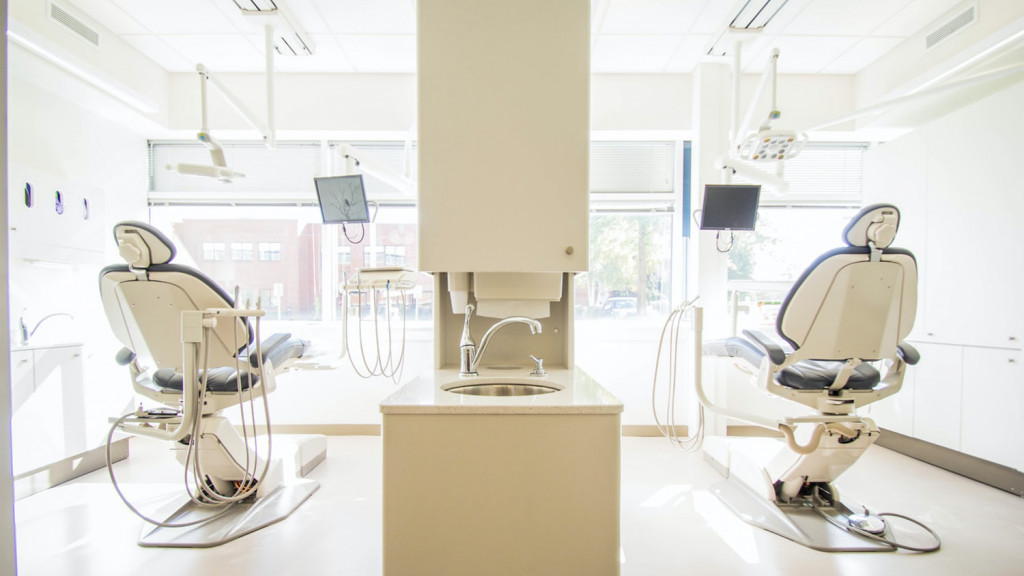 Transparent AR Video can be used to generate vertical video and  place video creatively into specific areas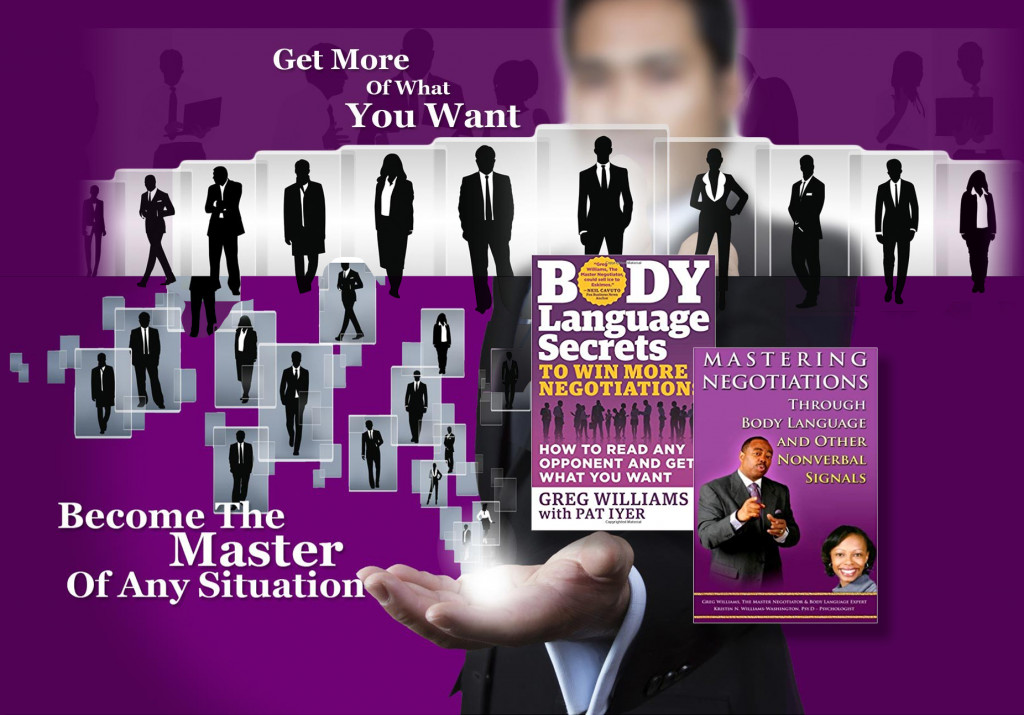 We provide a free Adobe After Effect template to automate the creation of AR transparent video.