Augmented Reality Production Services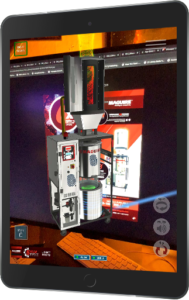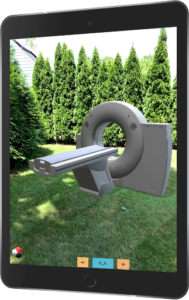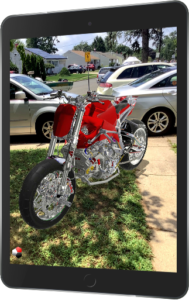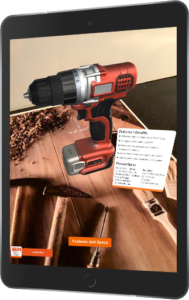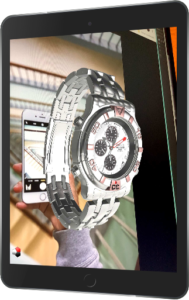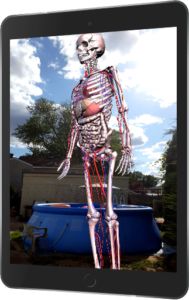 ARConnex brings augmented reality creation to non-programmers. Our support for 3D assetbundles saved in Unity Software opens animation with codeless interactivity and engaging content capabilities to a huge community of 3D artists, CAD designers and creative resources.
Not only does ARConnex provide free training tutorials and templates to aid your content creators, we also provide an array of interactive 3D content and AR publishing services to help bring your AR initiatives to life with speed and cost-effectiveness.
Our Cloud-based solution allows our 3D AR artists to quickly create and deploy Award Winning AR experience content.
All ARConnex experiences support your custom branding, weblink, and link graphic. Production proofs are made available in the Reality Browser's AR Communicator prior to going live and deployed to your AR Cloud upon approval.
We can work with your content or provide creative production and support with a mix of AR services.
Interactive 3D experiences

Next-day Video AR from your videos

Virtual products and 3D modeling

Animation and customization of stock 3D models

Conversion from CAD files into AR product displays

Online AR Banner Ads –  Convert in AR not a landing page

360 virtual tours

Print design and target creation specific to requirement
AR Engagement Opportunities
AR Video players – enhance print with your sizzle reel or commercials

3D AR by our award winning AR artists

Product displays

Walk through exhibits

Interactive touch controls

Product configurations

Virtual sales presentation

Multiple web linked experiences

Gamification, physics and particle simulation

Interactive audio clips by touch

Exploded views for part ordering by touch

360 virtual tours

AR apparel

Audio AR

Transparent Video AR (for green-screen and creative placement of video into you imagery)

3D Scenes w/video (perfect for exhibits, learning or virtual sales presentations)


It's time for

Reality Browser for iOS and Android
Load, View, Scan, Place,

 

Share and explore interactive AR.
Supports 
target image
recognition as well as marker-less placement of AR
AR Showcase
open your
AR
experiences to everyone. (optional)
AR Communicator
invite customers to follow your experiences.
AR CloudScan
recognizes
your target images
anywhere.
AR GroundPlane can
place and size AR
anywhere
.
Recognition of your print or digital imagery instantly displays your AR, engaging audiences and driving conversion.
Include your experiences in the AR Showcase and extend the reach to the growing Reality Browser audience.
Invite a customer list to follow your AR experiences and engage them directly in the Reality Browser as followers.