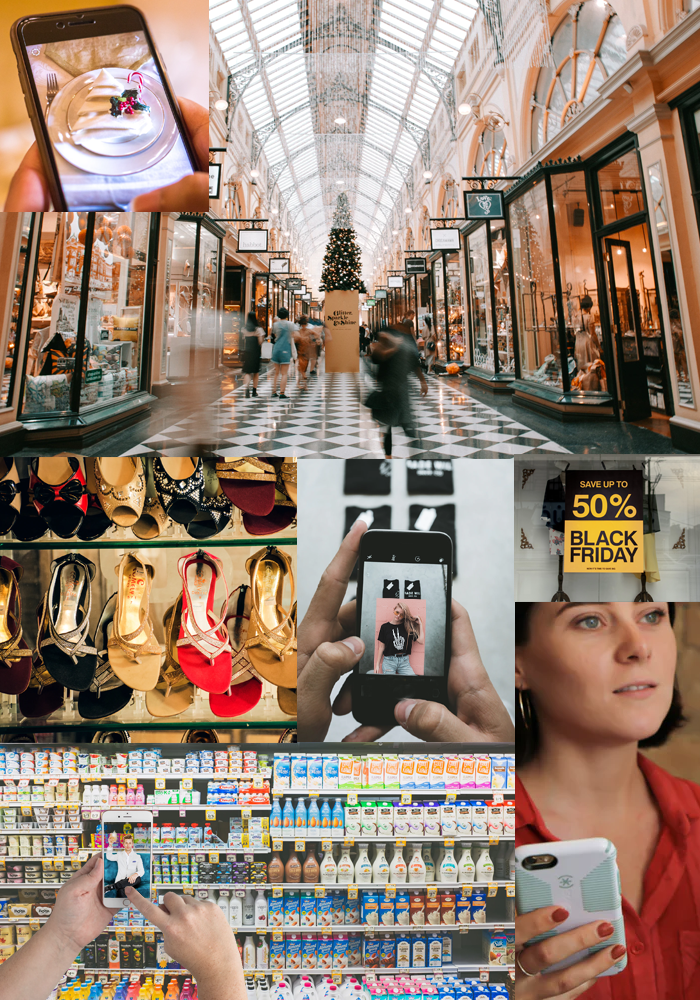 Augmented Reality brings retailers and brands new avenues to engage customers in-store and in the home.
AR can tell compelling stories which entertain and promote product value, transforming how customers make product purchases. Share great content with consumers and enhances brand awareness.
Reduce cost, time and complexity in the implementation of AR for use in use in sales and marketing, providing real time content for decision making.
Automate the publishing of AR to allow retailers to display additional information about products which enriching the shopping experience.
Make AR accessible to consumers and brands with a turnkey platform and reality browser.
Web based AR relies on QR codes and does not fully utilize mobile device hardware. Experiences are not supported in all web browsers and 
reach is
limited to newer devices.
Custom AR apps work, but come with prohibitive costs and complexity.
Consumers would need an app for each product
experience.
Both require specialized engineering, development and lengthy time to bring the AR content to market. An ability simply upload creative content and quickly connect it to
prints, packaging and in-store displays
is needed. 
Branded Experiences and a universal
augmented reality
browser
.
This removes the development barriers for retailers, and gives consumers a single easy source to view, interact and engage AR experiences.
ARConnex Reality Browser delivers app-based quality with cloud-based efficiency.
The self-serve cloud platform removes the complexity and cost of custom AR app development. Dynamic AR enables packaging and marketing materials to
 

engaged consumers wherever they are.
For information on enterprise licencing, advertising in AR, investor relations or just have a question.