DIY AR Marketing and Advertising
Reality Browser – like your own hi-performance AR experience viewer for brand engagements.
The amazing technology of professional augmented reality is now more accessible than ever!
Custom AR apps are costly and complex. 
Web Browser AR has performance limits.  
Our AR cloud platform & Reality Browser solves this!
Your content, with our AR code automation & cloud-based streaming brings, speed, quality, and low-cost, to AR marketing, 
Branded experiences and universal viewing in Reality Browser, further removes the

complexity & costs. 
Reality Browser
Downloads
Platform and Campaign Management Features
Campaign management
Organize experiences using ARGroups – create as many as you need

Each ARGroup

has unique publishing plans, analytics and teams
Pay per engagement plans provide budget capping
Custom link and CTA graphics with each AR experience
Custom branding with each AR experience
Experience management
Experiences = flexible reusable slots for your AR
Create, Edit, Pause, Delete experiences anytime
Upload only -mobile friendly webform creation interface
Experience distribution
AR image recognition
Mobile deep-links
Business Logic
View analytics – per ARGroup and per AR Experience
Email Notification when you ARGroup reached 80% utilization
Start small and grow with success-full engagements results.
Teams
ARGroup team member invites w/roles: editor, publisher and audience
Audience members can be invited and follow ARGroups and view only in AR Communicator
Form audience groups that can access the experience shared for that

ARGroup

.
Supporting Creators
Upload

support 3D AssetBundles generated in Unity Software
Free Video training to onboard creators quickly
Code-less workflow for 3d artists, Cad designers and Unity users
ARConnex starter packages with examples and AR helper components
Tech support for creative and marketing teams.
Tap into the self-serve AR cloud platform that is so easy to use, everyone in marketing can be an AR expert.
If you thought brand marketing with AR, was to costly or complex… 
Enhance the reach of video marketing
Bring your brand message to customers, wherever they are.
All you need is an image and a video clip.
Upload them, publish live, & scan your image w/ Reality Browser.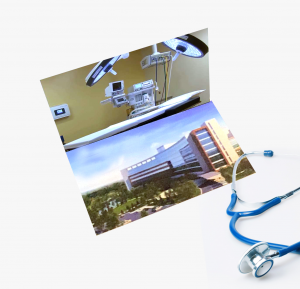 Engage with interactive 3D-AR
Uploads of High-end 3D content generated in Unity Software is a game changer.
Reality Browser delivers the stunning visual quality of Unity's universal render pipeline and Vuforia proven pro AR tracking.
With content in hand, publishing 3D-AR is a basic upload.
High volume interactive AR creation only requires a 3D artist and creativity.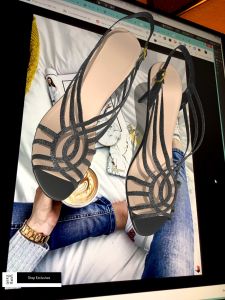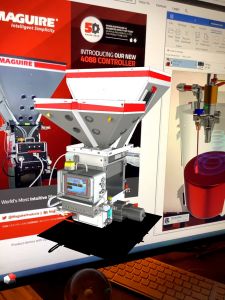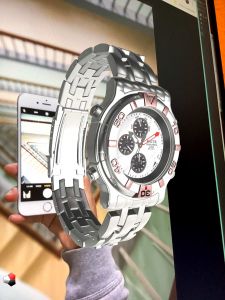 …then it's time for ARConnex!