DIY AR Marketing and Advertising
Connect B2C and B2B customers to your own multiverse AR experiences, wherever they are.

Built for non-technical users, grab your video clip & an image and try it free!
Turn print and mobile links, into high-end AR Video or interactive 3D experiences.
Lead your industry with cost-effective AR marketing.
Engage customers with custom AR Campaigns for as little as 5 cents.  
Deliver AR metaverse experiences to customers at home from your e-commerce, print materials, packaging, mobile websites or email.
AR is amazing technology, yet custom AR apps are costly and complex.

The ARConnex upload platform and Reality Browser solves this!
With full control over your branded 3D experience content, the universal Reality Browser
becomes

your high performance custom AR App
to engage customers.
Strip away the cost barriers of custom AR and

captivate audiences

wherever they are.
Our patented code automation, cloud-based publishing and universal Reality Browser, brings user-generated custom AR to a basic content upload. 
Our upload support for Unity Software, gives creative teams flexibility and the power. With ARConnex, content creators are not forced to use a website as their AR creation tool.
With a huge community of 3D artists available, AR marketing has never been more accessible. If you need help with 3D content creation we are
here
to help!
Download Reality Browser – Watch the video below to see it in action.
See Reality Browser's GroundPlane Recognition
Engage with interactive 3D AR
Expanding the accessibility of high-end 3D AR by supporting uploads of content generated in Unity Software is a game changer. With end to end content creation requiring only a non-programming 3D artist, the cost saving of engaging customers with AR enhanced brand marketing and advertising are in reach of everyone. With content in hand, publishing 3D AR is now a one minute upload. Reality Browser delivers the level of visual quality and interactivity needed to produce award winning AR campaigns.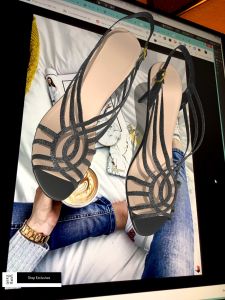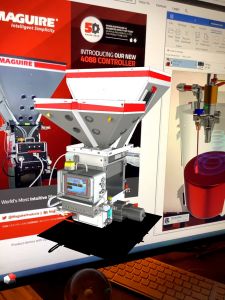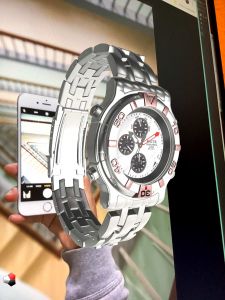 Enhance the reach of your video marketing
Bring your brand message to customers, wherever they are. Use
Video AR
to enhance your images, prints, packaging & ads to deliver augmented reality video displays.
Take a minute and
try it
.  All you need is an image and a video clip. Upload them and publish live.
Then open Reality Browser and look at your image, or tap your AR DeepLink on your mobile.
If AR in not part of your ongoing marketing strategy, due to its traditional cost and complexity…
… it's time for ARConnex!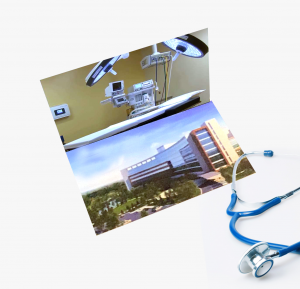 See the Reality Browser's Image Recognition in Action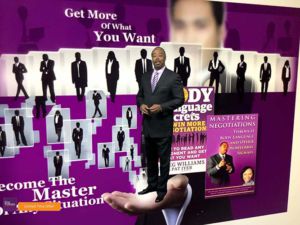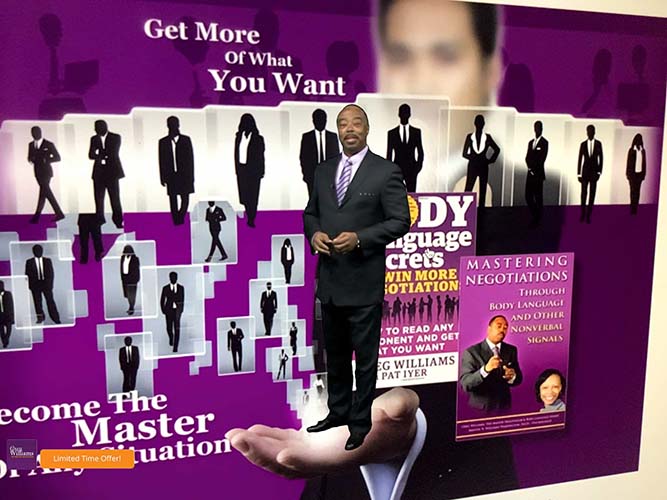 AR image recognition connections
Mobile deep-links for all experiences
Upload only interface for creation
Custom branding with each AR experience
Custom link and CTA graphics with each AR experience
Hyper-deep-linking experiences to other experiences
ARGroups for content management and grouping

Each ARGroup

 has unique publishing plans, analytics and teams
Pay per engagement plans provide budget capping
Automated Video and Audio trans-coding
View analytics – Per ARGroup and Per AR Experience
Cross-platform iOS and Android mobile publishing
ARGroup team member invites w/editor, publisher and audience roles
Audience members can follow you via AR Communicator
Cloud based – publishing, authentication and media delivery
Universal Reality Browser™ free on Android and iOS

Upload

support 3D AssetBundles generated in Unity Software
Online training tutorials for 3D artists and new Unity users
Unity starter packages, and drag n drop helper components