Place products into your customer's home with AR
Try-before-you-buy life-size product experiences
increase sales

build consumer confidence

grow brand awareness 
Use ARConnex to place retail or eCommerce products into your customer's home with Augmented Reality. 
AR product marketing has never been more accessible or cost-effective.
With content ready, our simply upload platform removes the complexities of AR. If you don't have 3D models of your products, our award winning AR artists can help produce interactive 3D product displays.
Reality Browser is the free universal AR app that removes the cost of custom app development. Your branding, web link and experience content are built into each AR experience, making the Reality Browser your AR application to engage and convert customers.
Augmented Reality can bring any type of product to your customers.
With our upload support for Unity Software, and our 3D tutorials and starter templates, a 3D artist can quickly bring product models to life with amazing levels of interactivity, all without a single line of code.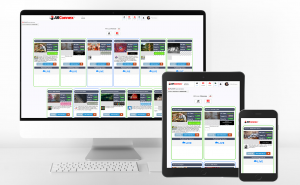 Upload and Publish Augmented Reality 
Engage and captivate audiences wherever they are

.
ARConnex is a fast, self-serve upload platform for augmented reality product marketing.
Upload Video or 3D AssetBundles created in Unity® software and distribute branded AR experiences using mobile DeepLinks and extend print materials, packaging and imagery with AR. 
Millions of interactive augmented reality experiences in one app!
Visual fidelity of the Unity

®

Universal Render Pipeline. 
Advanced AR tracking with Vuforia, ARKit and ARCore builtin.

Works on over 7,435 mobile devices for maximum reach.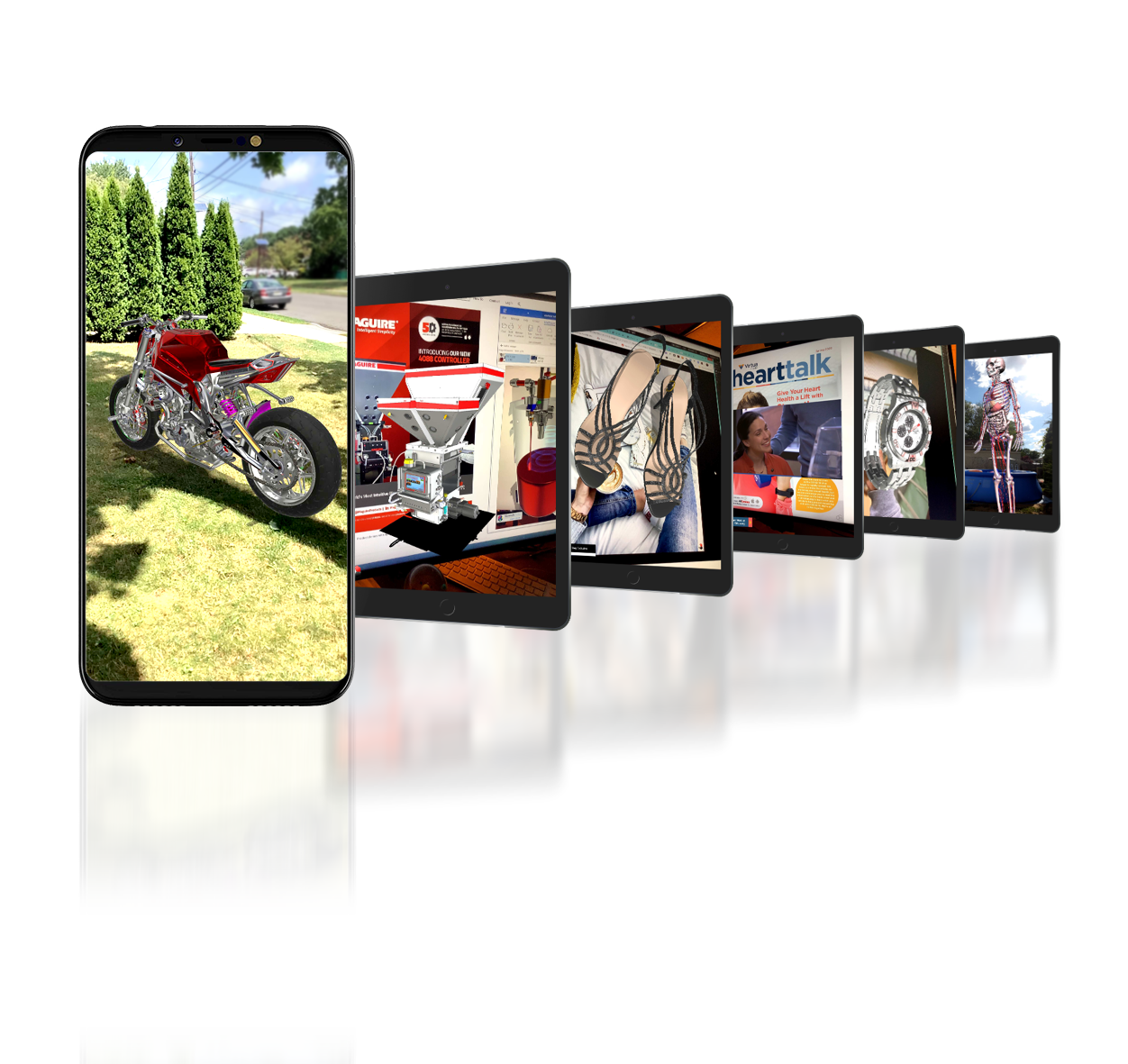 Engage audiences without the cost of programming or app development.
Audiences gain an advanced, yet simple application to engage your AR experiences where ever they are.
Builds buyer confidence and trust with your custom branding in every experience you create.
Changing the landscape of AR production with a DIY approach.