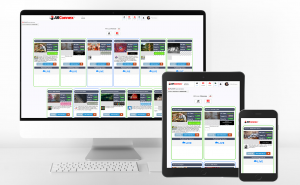 ARConnex is a self-serve, upload only, augmented reality publishing platform.
Your self-serve augmented reality platform that automates the AR code and connects your images and content together in the cloud. Simply upload a target image and your Video or 3D Assetbundles created in Unity® software and publish.
Video AR
Get live with AR video in under a minute. Any print or image becomes a custom video screen.
Transparent Video
Put presenters in your audiences environment and deliver one-on-one impact.
Audio AR
Bring your image to life with voice information, sound effects or music with AR audio.
3D AR
Bring your products to life with interactive and touch controlled 3D models, graphics and animation.
No code to write and no apps to build, means no huge investments needed to engage and captivate audiences with stunning app quality interactive AR.
Your branded AR experiences are available globally to engage audiences in the free universal Reality Browser.
Recognizes AR target images and displays the Video or 3D experiences connected to them.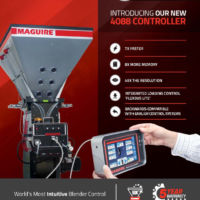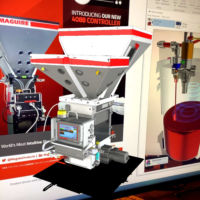 Recognizes the ground or a flat surface and displays your last viewed or loaded experience.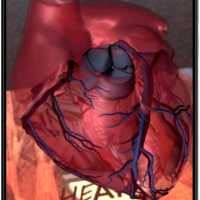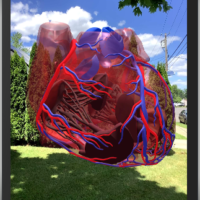 AR Showcase
Loads from a showcase of trending public AR content.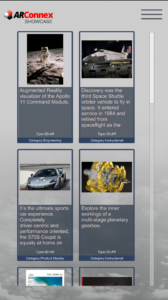 AR Communicator
Loads from your AR Cloud(s) and any you follow.