Self-serve Augmented Reality Enhanced Marketing
Changing the landscape of AR production with a DIY approach.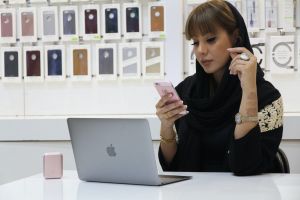 Engage customers with 
life-sized
3D
products
and AR video
displays.
ARConnex is a fast, turnkey platform for user-generated augmented reality enhanced marketing, education, and communications.
Upload your own HD Video or 3D content and take advantage of our AR delivery cloud, automated programming and universal Reality Browser app. Distribute branded, interactive AR experiences using mobile deep-links and/or enhance print materials, packaging and digital imagery with AR image recognition.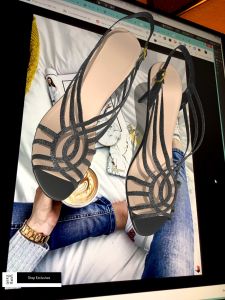 Try the ARConnex upload platform free.
Sign up with Email or Facebook – No credit cards needed.
Captivate Audiences with Augmented Reality.
Audiences gain efficiency and the quality of custom interactive AR where ever they are. With ease they can scan, load, size, share
and
place your AR experiences into their environment. Custom web links in each AR experience provides your audiences with direct connections to your website or e-commerce cart. 

Publish AR
content to the Reality Browser and you're live in a minute
!
The Reality Browser is built upon the excellence of the Unity

®

Render Engine. Our upload support for AssetBundles, saved in Unity

®

Editor, brings codeless interactive capabilities to non-programming 3D Artist, Cad Designers and Creatives.  Brands, marketers and advertisers can fully engage audiences with stunning AR experiences, without the cost of AR programming, app development, app publishing and maintenance.
Upload support for HD video, MP3 Audio, and 3D AssetBundles saved in Unity® Software.
Engage audiences with custom app quality and captivating 
interactive
3D
capabilities, without programming
.

Video-AR is completely automated.
3D-AR upload support for Unity® Software brings interactive AR production to non-programming artists.
Reality Browser
powered by

AR

Connex
Millions of interactive Augmented Reality experiences in one app.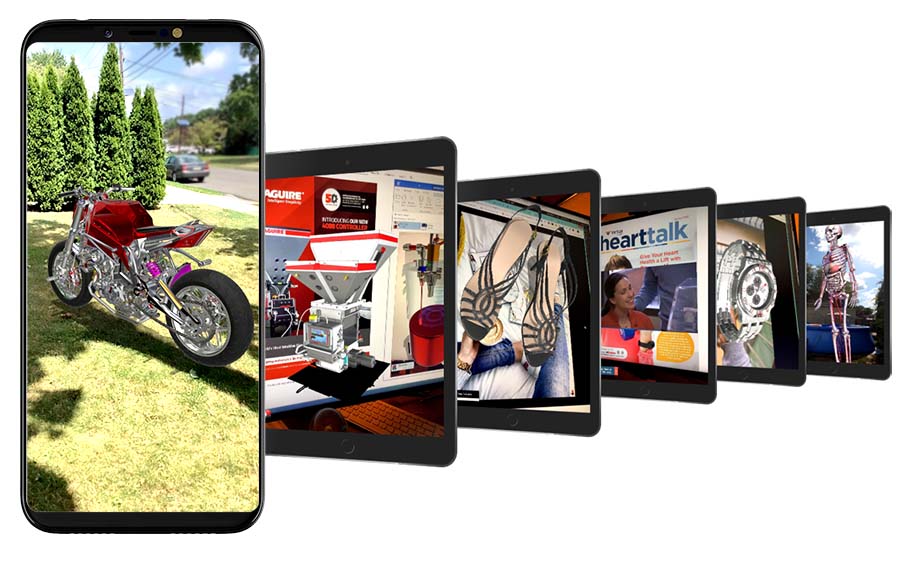 Reality browser supports the widest array of devices on the the market for enhanced reach. Audiences gain an advanced, yet simple and compact application specifically engineered to explore and view high performance interactive augmented reality where ever they are.
The Reality Browser provides audiences with an endless array of marker-less and marker-based AR engagements.
Audiences expect
visual fidelity and interactive animations.
Reality Browser delivers this while providing huge cost saving. 
Visit "
How To
" for video tutorials on creating AR content for upload
.
Video AR | Transparent Video AR | Audio AR | 3D AR
Efficient and effective AR brand engagement
Not only can you create augmented reality without coding but you gain the benefits of performance analytics and the ability to change AR content anytime. This allows marketers to engage, test, measure and optimize audience connections. 
ARGroups further extend the platforms functionality. Create multiple ARGroups to organize your experiences by product, brand, campaign or budget.  Each supports unique subscriptions, analytics and teams.
Team roles include audience members, invite them to follow your ARGroups and load experiences directly in the Reality Browsers AR Communicator.
Build connections and enhance the relationship between your brand and your AR followers.
Print recognition and mobile distribution with Deep-Links.
Mobile deep-links are supplied with each AR experience created. Distribute your AR experience from any mobile app, website or touch point, as well as, drive online traffic from your print marketing, packaging or digital ads. All AR experiences support custom branding, call to action graphics with web-link or deep-link urls.

Flexible Content Management and Team Support
Your user account may create as many ARGroups as needed to organize your AR experiences and distribution.
Each ARGroup supports unique analytical data, subscription plans, and team memberships.

Teams Support with email invites and 3 assignable member roles. (Audience, Editor, Publisher)
"Audience" role is the default.Audience members do not have access to your ARGroups on the platform.
Audience members can only view the experience you select to be active in the Reality Browsers AR Communicator.
You may assign team members roles as "Editor" and "Publisher" to gain platform access to your ARGroup.
"Editors" may create and edit experiences on the platform, but cannot publish them to the cloud.
"Publishers" inherit the rights of the "Editor" role and can also publish experiences to the cloud.
Every AR experience provides a deep-link for mobile AR distribution, as well as, recognition of your uploaded image to support print, packaging or web distribution.
Deep-links can be used to connect AR experiences together within the Reality Browser, much like web-links connect web pages in a web browser.
Each AR experience includes: upload-able brand graphic and call to action graphic supporting a web-link or mobile deep-link url.
Creators of 3D AR experiences can add as many web-links or deep-links into their experience as needed in Unity.
AR Experiences: 2
ARGroup Members: 5
Experience Views: 100

AR Experiences: 6
ARGroup Members: 10
Experience Views: *


* add

with ViewPacks
Experience Views – 200 
Add to any ARGroup as needed.
Contact us
for yearly
volume licensing, Reality Browser advertising opportunities or enterprise licensing options.